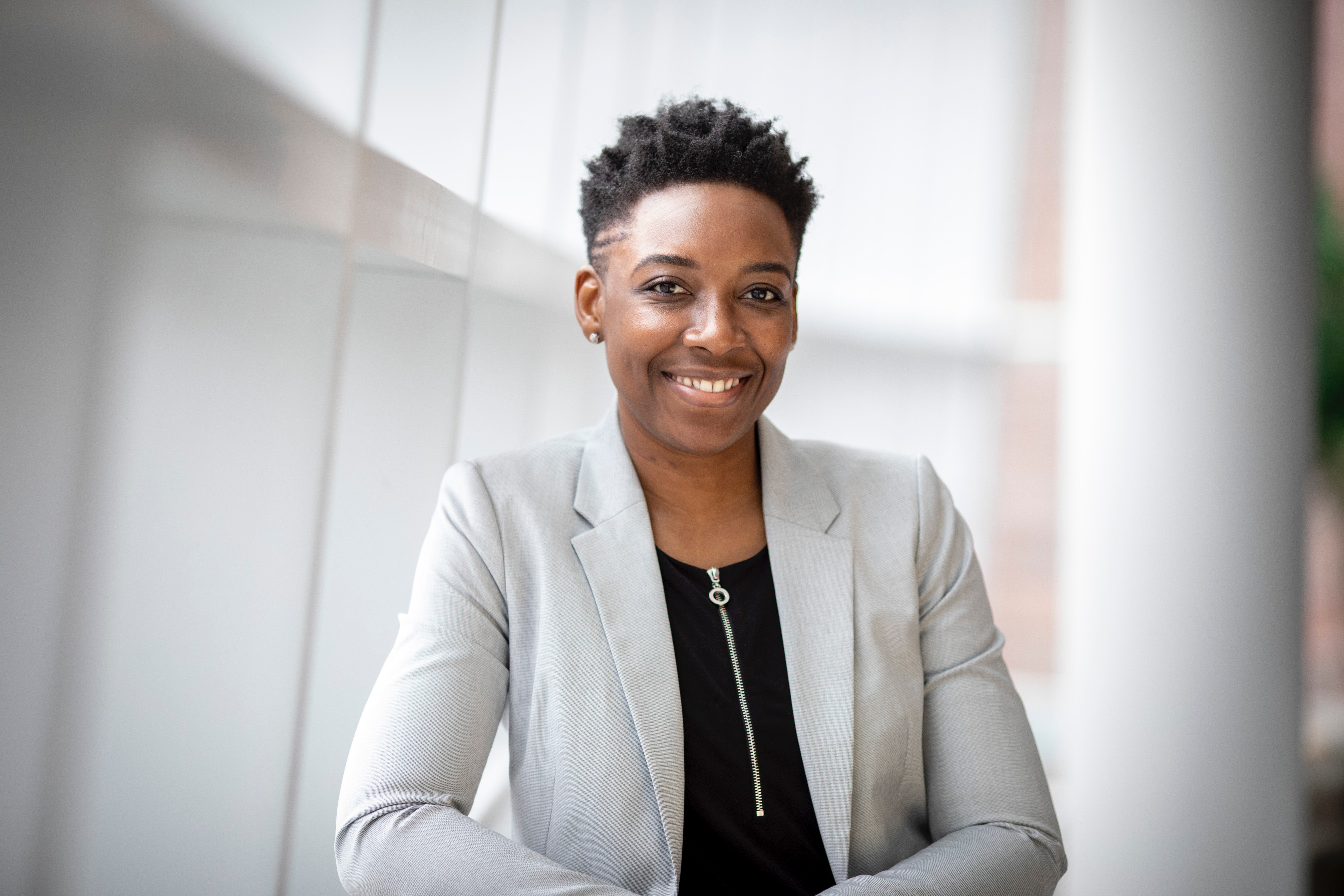 Become a Confident Innovator
With Design Thinking
You know that in business it's "innovate or die." You know breakthroughs are necessary just to stay in the game. But where do those breakthroughs come from?
Design thinking.
Use this course to discover the tools and methods the world's top companies use to stay ahead, and earn a Certificate of Completion in Design Thinking Fundamentals from O'Briant Group, LLC.
Hi, I'm Quinn. Let's Start Innovating.
Very few people know and practice the skills of design thinking, and that's not fair.
Design thinking is the method that gives insanely innovative companies their competitive advantage, but most people don't know what the method is or how to apply it.
WHY SOME COMPANIES ARE ALWAYS ONE STEP AHEAD
Everyone in business knows they need to innovate, but they don't know how to do it in a reliable, repeatable way. That's why some companies are always one step -- or many steps -- ahead.
Those companies have teams of people teaching and applying the methods of design thinking every day.
I know, because I was one of those people at Google, and I studied design thinking at Stanford University, where I earned a master's degree.
WELCOME TO DESIGN THINKING
As the Founder and CEO of O'Briant Group, a leading design thinking and innovation firm, it's my pleasure to introduce you to the foundational concepts of design thinking. Let's go!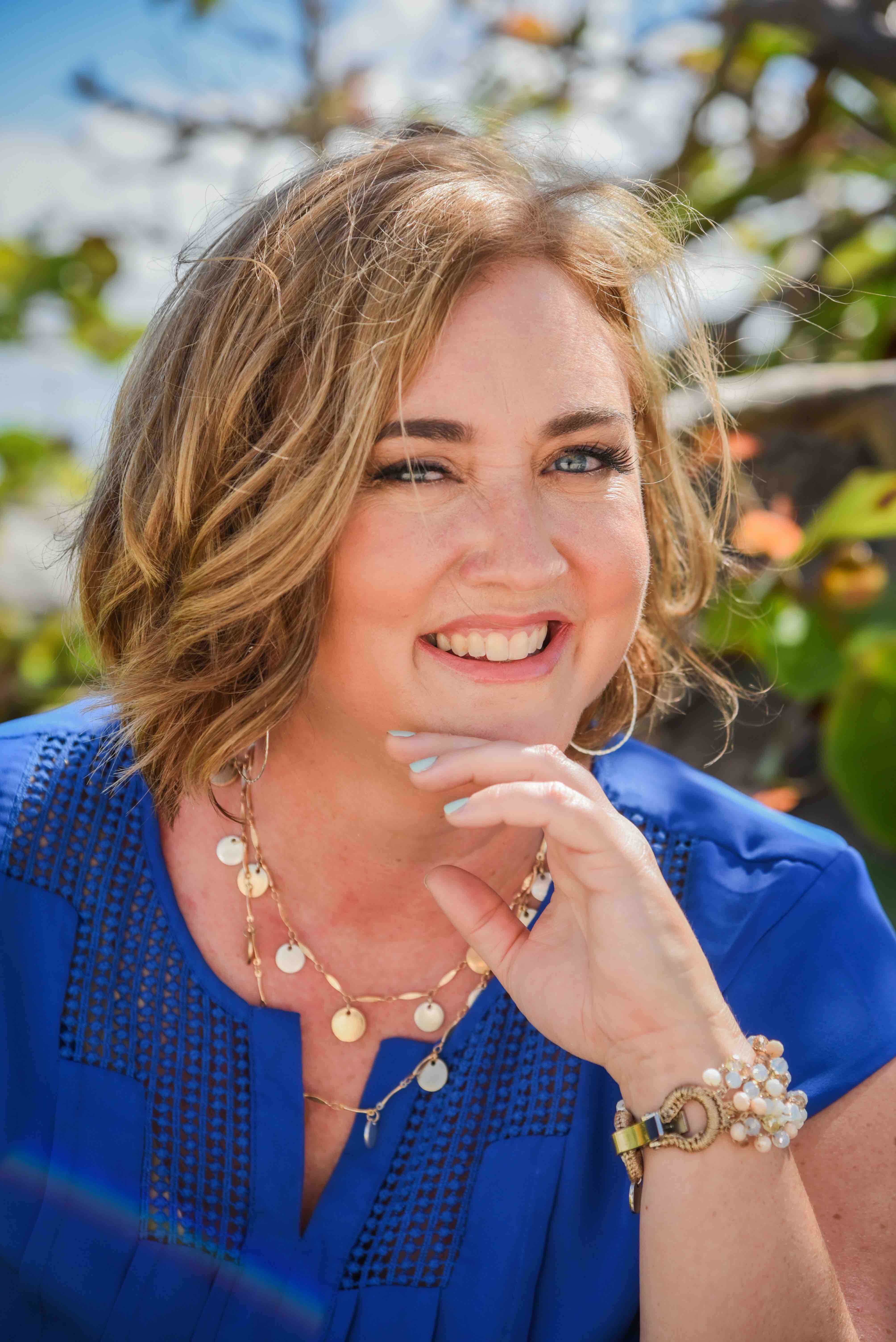 Course Launches April 19, 2021
Sign up now!
The first 20 people to register receive a FREE 30-minute video consultation with Quinn, valued at $200.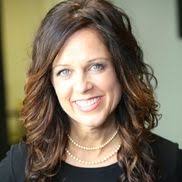 Jennifer McKenna, Founder


JMac Consulting
"O'Briant Group brings out both the art and the science of design thinking, making the experience enjoyable and invaluable. They have a special way of accelerating innovation through a playfully productive and efficient process that brings out the potential of the collective mind."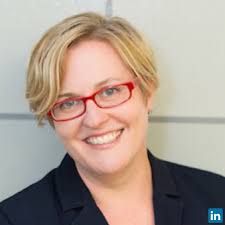 Bernadette Smith, Founder
Equality Institute
"In the early days of Covid, when I was panicking about the future of my business, I turned to the O'Briant group for support in thinking differently. The workshops I attended helped me think more collaboratively and creatively, and put me in a solutions-oriented mindset. I highly recommend this program!"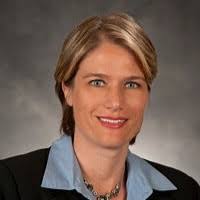 Jackie Breiter, COO and Partner
TaxConnex LLC
"Partnering with the O'Briant Group is like having a staff of design thinking experts on your team. They practice what they teach by listening carefully and customizing a solution to meet your needs. Their passion for the work and for making meaningful change shines through. I can't recommend them enough!"
What's in the Course
Find out what design thinking really is and how it applies to business challenges in this introductory course designed by the experts at O'Briant Group LLC.
We've included the five phases of design thinking, key concepts and terms, best practices, and real-world examples.
Plus, we've included information on what types of challenges work best with design thinking methods and what to do after you've completed a design process.
Frequently Asked Questions
What's design thinking?
It's the "secret sauce" top innovators use to create the world's innovations. At companies like Google and Airbnb, innovators use design thinking methods to invent the future. This course introduces these tools and methods to anyone ready to take a big leap forward. 
How will this course help me at work?
This course isn't for everyone. If you're satisfied with the status quo, you won't love design thinking.
If you see the need for innovation but don't know how to make it happen, you've come to the right place. In this course you'll learn the tools of design thinking and how to apply them right away.
Why should I take this course instead of the others available? 
If you're looking for a flexible, high-quality, practical program that teaches you what design thinking is and how it's used in business, this is the program for you.
You'll have access to the program for six months from your date of purchase, so you can fit the course into your busy schedule. Plus, you'll get a printable Certificate of Completion when you're done.
How long will this course take to complete?
This course is designed to take about 1-2 hours per week for 5 or 6 weeks. We know you're busy, so we've kept it short, practical, and easy to understand.
Do I need to know anything about design thinking ahead of time? 
Not at all. This course is suitable for total beginners. 
What if I already know a lot about design thinking?
In that case, the Certificate in Design Strategy and Leadership might be a better fit for you. Reach out to us at [email protected] to discuss.
The O'Briant Group team will continue building out new courses over the coming months, so stay tuned for more.
Do you offer refunds?
Yes. If you aren't satisfied with the course, just request a refund within 30 days of purchase. We'll be gladly to refund the full purchase price of the course.